Our website is the best resource for Moon Valley Women's Club members. Members have access to Newsletters, the Events Calendar, the Directory, and plenty more! Check out our blog to explore our recent group events.
If you're interested in joining the club, please explore our site and go to our Join Us page!  Or fill out a Membership Form by Clicking this Link!

Moon Valley Women's Club is a social and service club founded in 1970 for women residing in and around the Moon Valley neighborhood in Phoenix, Arizona. In recent years, the club has welcomed more than 240 members, ranging in ages from 20's to 90's. There are dozens of activity groups to join.
The opening event for each club year is a luncheon held in September, where our Club President welcomes new and returning members and guests. This is also the time when many of the Club's Activity Groups begin meeting. Throughout the club year, we present monthly events with interesting programs. Past programs have included artists, fashion shows, musical entertainment, and antique and jewelry appraisals. Event & Luncheon attendance is open to members and their guests.
Are you interested in learning more about what we do?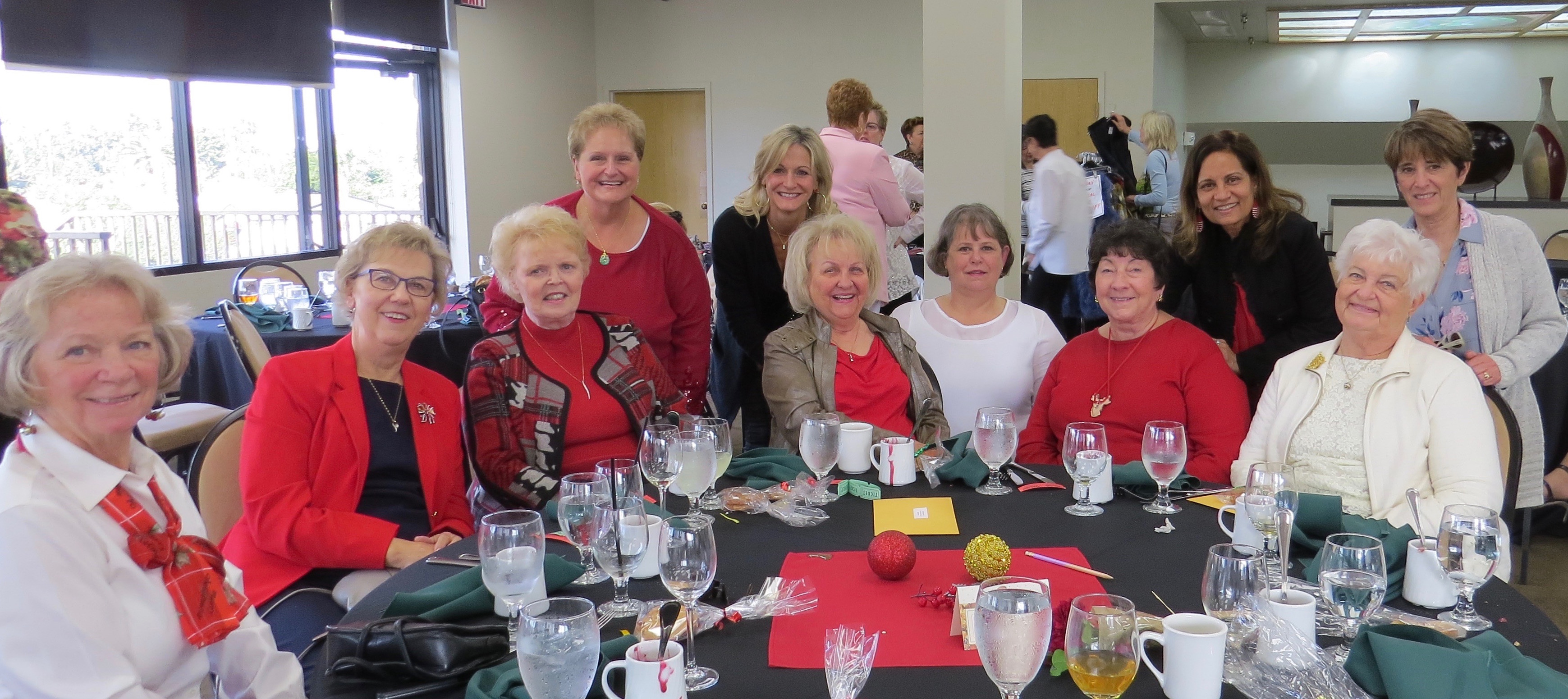 Membership in the club is offered to women living within the Moon Valley boundaries or women who are sponsored by a member in good standing. Paid membership of $30 annually.
If you are new to the area, or maybe were a member in the past, we encourage you to attend one of our events, and take the opportunity to meet neighbors, make new friends and see what Moon Valley Women's Club has to offer!
Are you interested in joining the Moon Valley Women's Club? Please click on the link below to fill out an Interest Form.
Membership is open to women living within our boundaries, which are comprised of the following streets: North side of Thunderbird Road, West side of Seventh Street, Homes on Paradise Lane/LeMarche Avenues, East of and including Moon Mountain and Coral Gables Estates, and South of Greenway including Moonlight Cove, Tamarac and Las Meridas.  Those prospective members residing outside of the set boundaries may be sponsored by a current member in good standing.